Depot Home Stay


Built in 1968, in the heart of a lush green coffee plantation, is a double storied 4 bedroom bungalow which is just a stones throw away from Madikeri town. As a matter of fact, you can take a brisk walk into the town within 20 minutes.

The Bungalow: The ground floor has a spacious living room,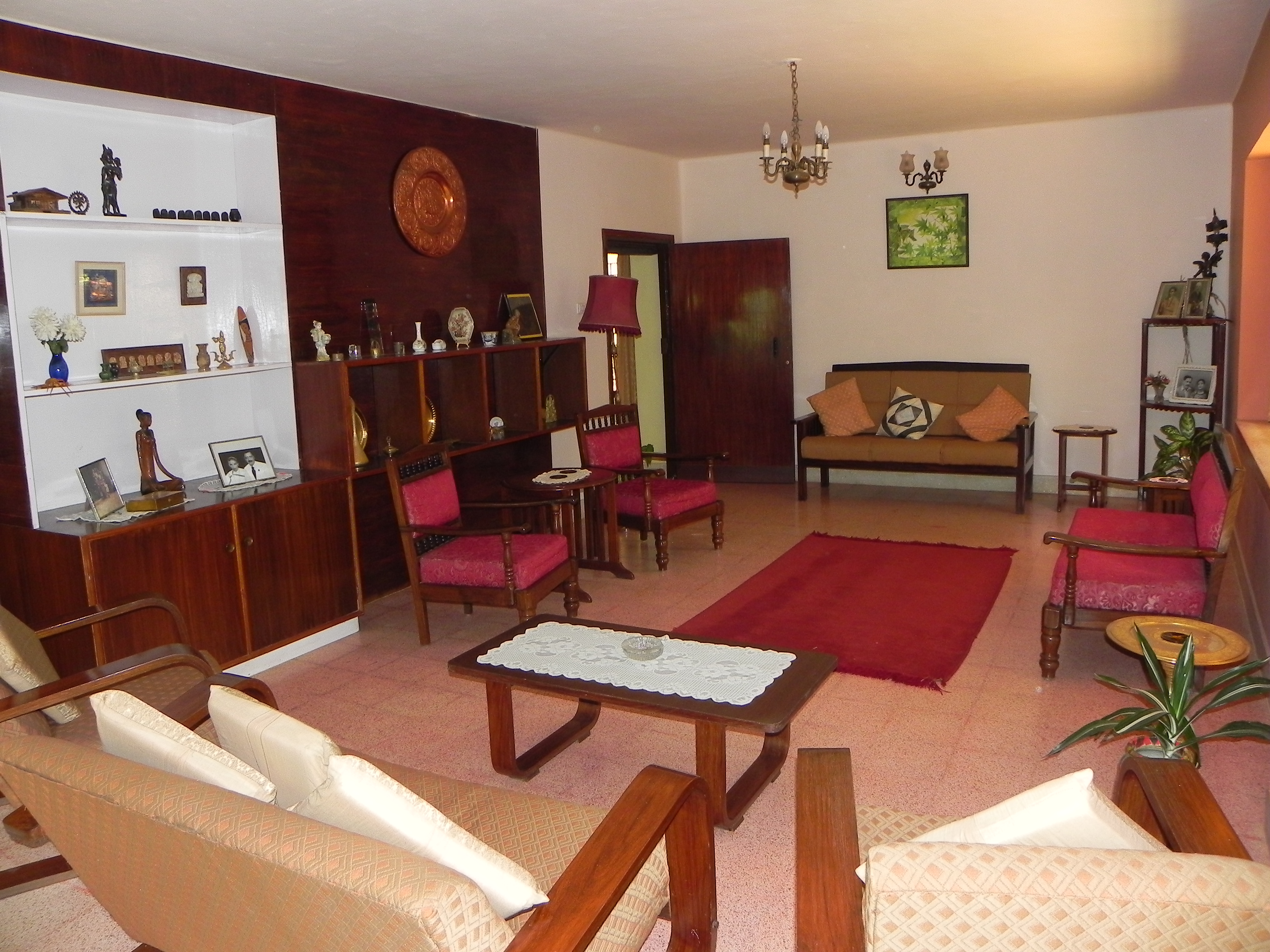 a dining room with a ten seater dining table and a well equipped kitchen. There is a bedroom with attached bath too. Upstairs consists of two bedrooms with attached baths, a living room and a bedroom. There is also a huge terrace where you can sit and relax with a book and a cup of coffee or gaze at the star clustered sky and the fireflies shimmering on the trees on a clear night. Believe me it is a breathtaking sight!! The beauty of the bungalow is that every single window overlooks the green coffee plants and huge trees the foliage around the bungalow is soothing to the eyes. Spending a night in the middle of a coffee estate is a unique experience you will cherish forever.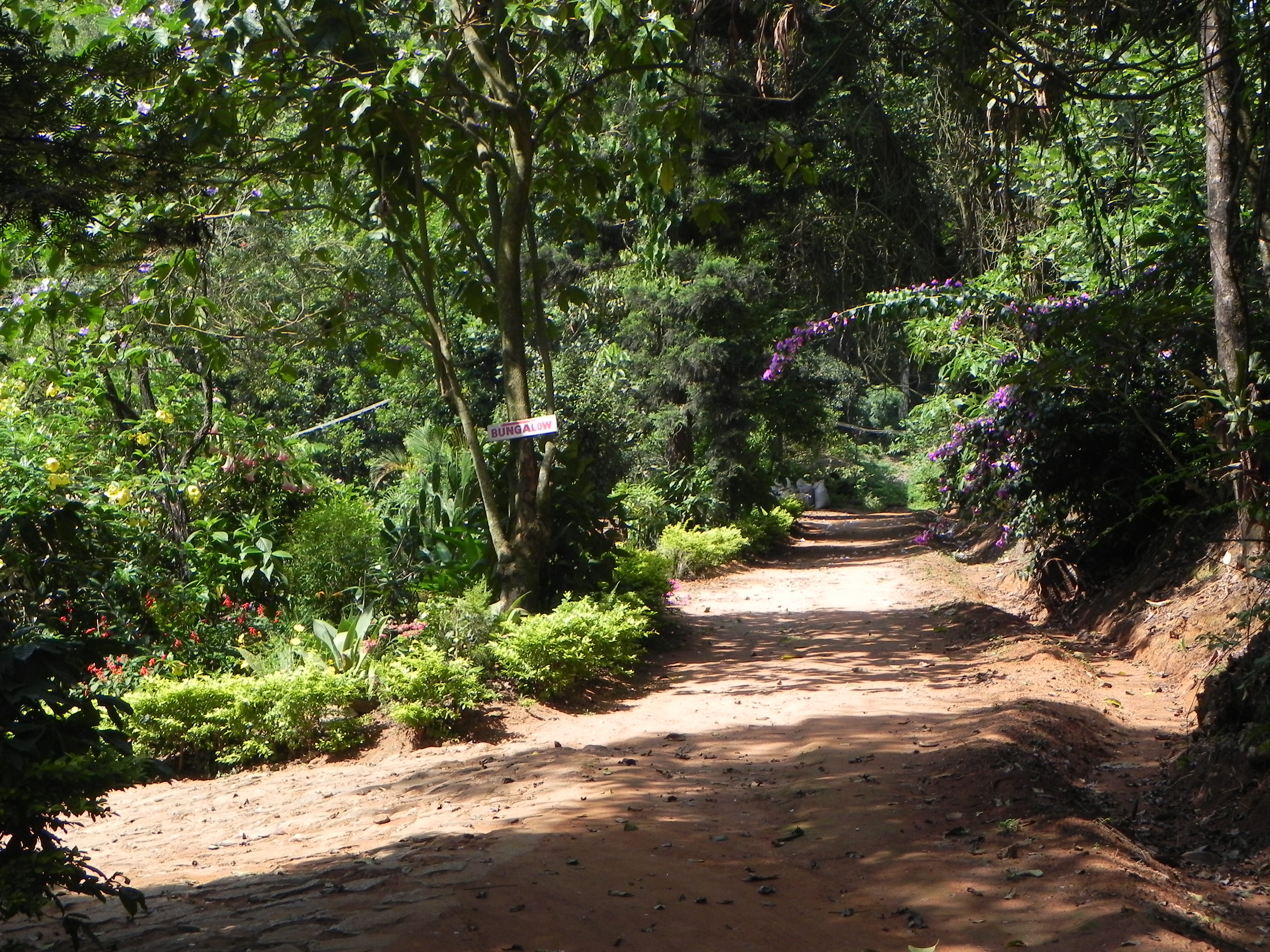 The Estate: A major part of the land comprises of coffee and cardamom plantation and the rest of the area is natural forest with huge trees, wild bushes intermingling with meandering crooked streams. You can walk along the well-laid path, with coffee and cardamom plants on either side, and watch the labourers at work. The supervisor can throw more light on coffee cultivation if you are interested. You can go for a trek in the coffee plantation or relax near the pond watching the geese and fish. A stroll around the estate is the best nature walk and exercise you can get especially in the early mornings.