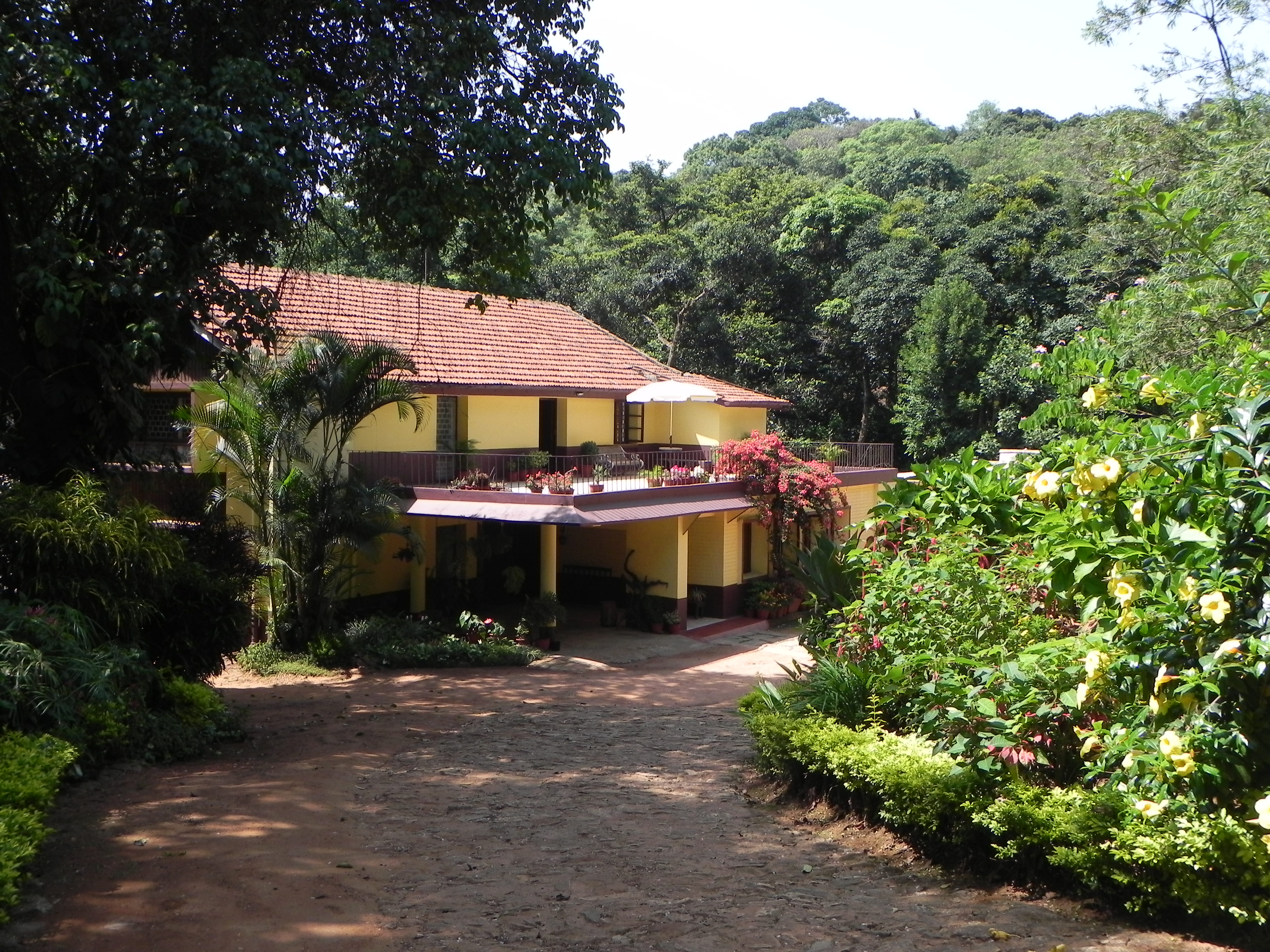 Depot Estate Home Stay

Welcome to a calm and sylvan surrounding located 5 minutes from Madikeri, the heart of Coorg.

Private, exclusive and far away from the hustle and bustle of city life. Come rejuvenate yourself.

Escape the stressful tense atmosphere of the growing noise and pollution of the city.

Enjoy a drive down the countryside to spend your holiday amidst the rich plantations and dense forests.

Go trekking in the coffee and cardamom plantations and relax near the pond watching the geese.

The sight of glowing fireflies, the rustle of leaves and the cool breeze at night will make your stay at Depot Estate memorable.